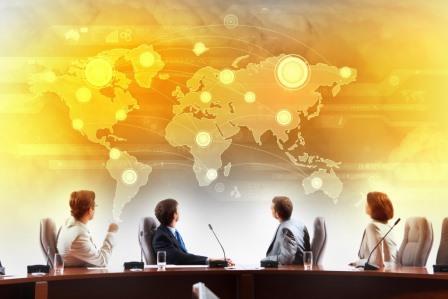 Where Do You Want To Grow?
866-291-6537
Founded in 1995, Monitoring Management currently employs over 100 years of experience in the HVAC & Electrical fields.
MonMan is a premier Mission Critical solutions provider. We specialize in Precision Environmental Control, Power Quality & Backup, Custom Air Handlers (new and retrofit) and Raised Access Flooring and Cable Management Floors.
We bring an old-school customer service and integrity mindset to the 21st century, building lasting partnerships that give our clients a competitive edge through reliability and efficiency. We're fiercley loyal and brazenly honest.
Why do Customers Like Us?
New customers are pleasantly surprised by our knowledge and experience level, and how we stand out from other vendors. Our reputation as a trusted team member with a focus on our clients' needs rather than our bottom line is very important to us, and it shows. Most of our clients are repeat customers: we have partnered with them in the past, and they keep coming back.
Why do Engineers Like Us?
Our technical expertise is a real asset to engineers, and our unique approach to finding answers is refreshing in an otherwise supply-driven, marketing-intense industry. We make you look good in front of your clients.
Why do Contractors Like Us?
Honest. A Team Player. Easy to Work With. These are all reasons why contractors like us. We know you need solutions for your customers' issues, and you need them yesterday. We've got you covered.
Monitoring Management (MonMan) is a manufacturer's rep firm for HVAC & Electrical equipment with a focus on:
Mission Critical

IT

Data Centers

Retail

Industrial

Institutional

Educational

Health Care
MonMan's staff has a diverse background, heavy on the construction and engineering trades:
Mission Critical/IT/Data Centers

Nuclear Power Generation

Technical Office Environments

Project Management (Mechanical and Electrical Trades)

Information Technology Systems/Networking
MonMan is a nationally-certified woman-owned business serving the United States. Read about MonMan as a Diversity Supplier.
National Service Region: We are able to service clients on a national level directly and through our extensive network. We manage projects from our corporate headquarters in Charlotte, NC, with our project managers visiting job sites across the country.
Contact us: [email protected]